Fitter Forever Founder Suzanne Clark is a qualified physiotherapist, a member of the Chartered Society of Physiotherapy and is registered with the Health & Care Professions Council. She has over 30 years of experience working mainly in the NHS as a physiotherapist.
The Fitter Forever team are all highly specialised chartered physiotherapists and members of the Health & Care Professions Council. They have expert knowledge of injury prevention, general sports injuries, spinal injuries, joint injuries and rehabilitation back to fitness. The team are based in Hampshire, Surrey and Berkshire.
Our aim is to use our knowledge to help our clients to prevent injuries, stay fitter by incorporating suitable exercises into their daily routines and give them the knowledge to look after themselves post injury thus allowing successful return to sport/recreational activities.
Meet the Team…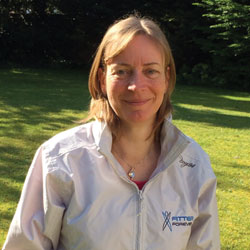 Suzanne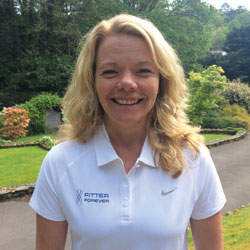 Nicki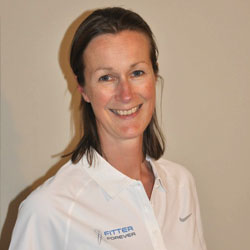 Fiona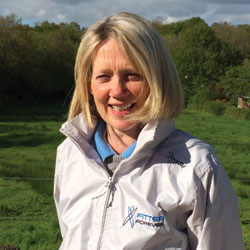 Celia